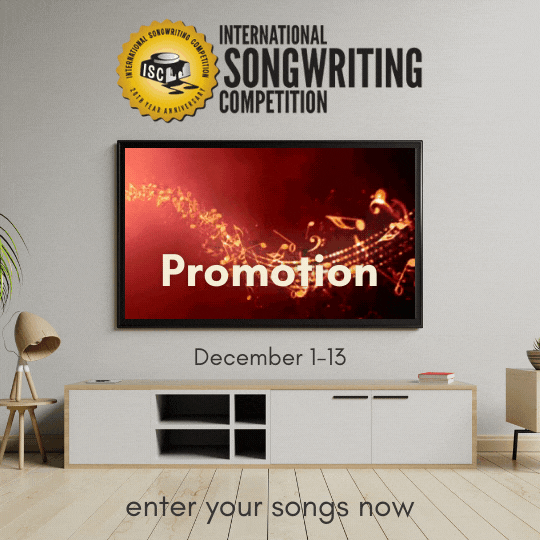 What Is Music Licensing and Why Is It Important for a Music Career?
ISC's Screen Shot Promotion Can Help…Enter By December 13
Simply put, music licensing has become one of the best ways for an artist to get more exposure and more revenue for their music. Revenues driven from music licensing alone grew to nearly $1 billion in 2020 representing nearly 25% of all music publishing revenue reported last year.
Whenever you hear a song played in a tv show, movie, or television commercial, the artist (or copyright holder) is getting paid for the usage. You're seeing music licensing (synchronization, or 'synch licensing') in action. Synch licensing earns revenue through upfront fees paid to copyrights owners, whether that be a music publisher or an individual songwriter, for rights to synch some or all of a song to visual images.
These 'upfront' licensing fees can range from a nominal fee for use of a song in an independent project to more than $500,000 for a hit song used as the theme of a major motion picture. Synch licensing also generates income after productions are aired. For many artists, music licensing continues to be one of the most reliable ways to earn income from your music, especially as opportunities to perform live and tour continue to face challenges around the world.
But How Do You Get Your Music Licensed?
There are music professionals whose job is to locate and secure music for upcoming projects (e.g., music publishers, music supervisors, etc.). Developing direct relationships with these professionals can be incredibly difficult if you're just starting out, so artists should explore alternative methods to get their music heard by these types of professionals.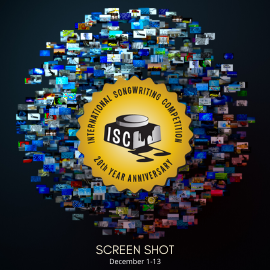 One option is to let an established organization help make these connections for you. For example, the International Songwriting Competition (ISC) has a special promotion running until December 13, 2021, called Screen Shot. Its objective is to help connect talented songwriters with music licensing professionals who are looking to place songs in upcoming projects.
One overall Screen Shot winner will be selected by ISC and provided the opportunity to be mentored directly by a group of high-profile music supervisors who specialize in music placement. Additionally, the winner will be awarded a music promotion campaign from our friends at Play MPE.
Ten Screen Shot finalists will have their songs made available to over 1,000 industry licensing contacts who are looking for music for upcoming projects.
Past winners have secured licensing and publishing deals simply based on the connections made by entering this special promotion.
Additionally, all songs entered into the special promotion are also included in ISC 2021, which is awarding over $225,000 in cash and prizes, as well as the opportunity to be heard by celebrity artists and record label execs. This year's panel includes artists like Coldplay, Tom Waits, Bebe Rexha, Linkin Park, The Lumineers, Christian Scott, and many more. Additionally, judges include industry execs from Capitol, Roc Nation, Sony, Glassnote, Atlantic, Warner, and more.